***WINTER STORM PARKING RESTRICTIONS***
This article was published on: 01/22/16 6:13 PM by Mike Minarsky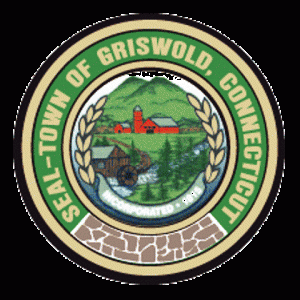 WINTER STORMS MAY BRING NECESSARY PARKING RESTRICTIONS,
PLEASE CHECK YOUR LOCAL LISTINGS TO SEE IF IT APPLIES.
THE REQUIREMENTS ARE OUTLINED BELOW:
PARKING BAN – WINTER MONTHS
PLEASE CHECK WOLVERINE RADIO ONLINE, PHONE APP OR 1690 AM FOR YOUR CONNECTION TO LOCAL INFORMATION
WWW.WOLVERINE-RADIO.COM
A Parking Ban means to remove all vehicles from the streets. This allows the Public Works Department to clean the streets effectively. This means everyone needs to use off-street parking. If you do not have off-street parking, please ask a friend or a neighbor who may have space available for you to use. If you do not have a friend or neighbor who can help, please use the DESIGNATED PARKING AREAS – UPPER PARKING LOT AT LITTLE LEAGUE FIELD (ADJACENT TO SKATE PARK) AND PARKING LOT NEXT TO YOUTH CENTER (VETERANS' MEMORIAL PARK). Please organize a ride from a friend, family member, or neighbor to get you to and from the designated parking area. Those vehicles that do not get their vehicles off the street will be towed at the owner's expense. There is an ordinance in place for the Borough for parking and will be enforced. All vehicles need to be removed from the designated parking area within 3 hours after the parking ban is lifted or the vehicles will be towed at the owner's expense. The Parking Ban is advertised on radio stations WCTY, WICH, WNLC, Roxy, and Wolverine Radio, as well as media stations CBS, ABC, NBC, FOX, town website www.griswold-ct.org, www.facebook.com Griswold Now page, Selectman's Office of Griswold, CT page, and Wolverine Radio page.