Voluntown First Selectwoman Posts Eversource Update
This article was published on: 03/6/18 4:59 PM by Mike Minarsky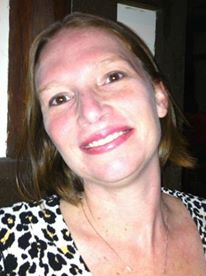 The following is an update from Tracey Hanson regarding Eversource progress following last weeks storm.
Storm Recovery Update Posted: 05 Mar 2018 01:02 PM PST 4:00 PM Monday, March 5
Eversource crews are still working on bringing power back to residents. Please make sure that you have called in your outage!
Due to the high winds and rain, several traffic cones and road closed signs owned by the Voluntown Highway Department, and the Voluntown Fire Department have been unaccounted for. If you find any, please drop them off at the town hall, or call Julie at 376-5880 and we can come and pick them up.
We are waiting for clearance from Eversource on the Wylie School electrical status before we assess the damage (if any- crossing fingers!) to the damage of the Wylie School House. Tree removal will begin as soon as it is verified that the wires are not active.
We are watching the weather closely as there is another storm heading our way for Wednesday/Thursday. Please be ready!
Thank you all for your patience!
Tracey Hanson
Credit:  TOWN OF VOLUNTOWN WEB SITE