[Voluntown] Energize Connecticut: Save on Heating Costs this Winter!
This article was published on: 02/2/16 7:33 PM by Curt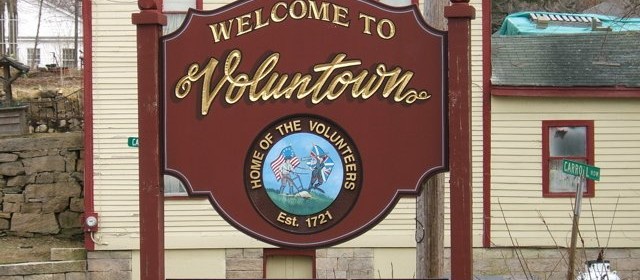 The town of Voluntown wants to help you reduce your energy costs this winter. They've partnered with Eversource to bring you Energize Connecticut℠ programs and solutions so you can stay warm while saving money on energy bills. Plus, your participation makes the Town of Voluntown eligible for grants to make our community more energy efficient.
Start with Home Energy Solutions™, an in-home energy assessment and service for homes, apartments, and condominiums, that saves participants an average of $250 each year in energy costs. For a small fee*, an authorized contractor evaluates your household and provides an average of $1,000 of energy-saving services to you. Below is a sample of what may be included in your visit:
A whole home energy assessment
Free energy-efficient lighting (compact fluorescent and LED light bulbs)
Water-saving devices, including low-flow, high pressure showerheads and faucet aerators
Air sealing, including door sweeps, weather stripping and caulking around windows and doors
A report detailng your energy usage and how much more you can save with additional improvements
Rebates and incentives for insulation, HVAC systems and other appliances
Access to low-interest financing to help you make those improvements
Call 877-WISE-USE (877-947-3873) or visit EnergizeCT.com/HES to sign up.
Thank you for helping make Voluntown a clean, energy-efficient community.
Sincerely,
Robert A. Sirpenski First Selectman
* $99 fee for Eversource customers. Program availability and price is subject to change. Fee may be waived for income-eligible residents.
Energize Connecticut helps you save money and use clean energy. It is an initiative of the Energy Efficiency Fund, the Connecticut Green Bank, the Sate and your local electric and gas utilities with funding from a charge on customer energy bills.