Uncasville Man Arrested For Eastern Ct Savings Robbery in September
This article was published on: 10/28/19 3:30 PM by Mike Minarsky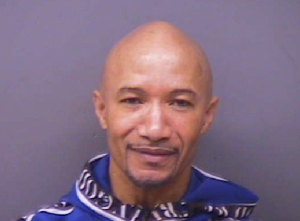 On September 13th, 2019 at approximately 9:52 a.m., the Norwich Police Department Patrol and Detective Division responded to the Eastern Savings Bank located at 666 West Main Street, Norwich CT, for a reported Bank Robbery.
After conducting a thorough investigation led by Detective Kevin Wilbur, the Norwich Police Detective Division has arrested 59 year old Anthony Hall of Uncasville. The investigation found the accused acted alone and there are no other persons of interest in this crime.
Hall was charged with 2nd degree robbery and 3rd degree larceny and held on a $150,000 bond.