UCONN Students Choosing Classes For The Fall But…..
This article was published on: 04/24/20 10:01 PM by Mike Minarsky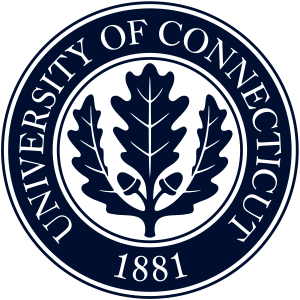 UCONN Students may have to prepare to soon for classes in the fall… which may be still at home with online learning. On Friday, UCONN President Tom Katsouleas urged faculty for the possibility of online classes continuing this fall.
The University Board of Trustees will have to make a decision if students will come back to the UCONN campus or continue with the online learning process. That decision must be made and commuinicated before June 30, 2020.
"Our academic leadership has been engaged with Student Affairs leadership in scenario planning for resuming instruction. These scenarios range from most or all courses remaining online to returning to all in-person instruction and residential life with significant safety modifications and accommodations, and other scenarios in between," the UCONN President said in an email to students.
No definititve decision has been made on the fall however summer classes have been moved to online this year.