TOWN MEETING AND VOTE AT GHS TONIGHT STARTING AT 5:30 ON PROPOSED STATE POLICE TRAINING FACILITY
This article was published on: 06/22/16 2:24 PM by Mike Minarsky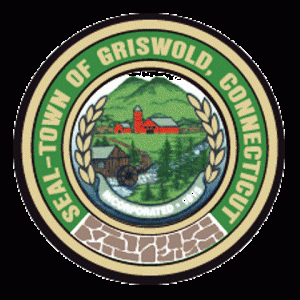 Tonight, the residents of Griswold get their chance to show exactly how they feel about the proposed State Police training facility that is targeted for property on Lee Rd in Griswold.  The Town Meeting will start at 5:30 at Griswold High School and is scheduled to end at 8pm but could possibly go longer than that depending on turnout.
The question to be voted on will be simply… SHALL THE TOWN SUPPORT THE PROPOSED STATE OF CONNECTICUT SHOOTING FACILITY, HERE IN GRISWOLD?
Cast your vote this evening!