State Police Out in Force this Labor Day Holiday Weekend
This article was published on: 09/5/16 6:33 PM by Curt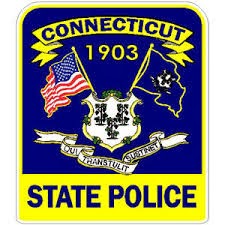 As of 5 p.m. Sunday, with more than 24 hours to go in the holiday weekend, Connecticut State police have already investigated 214 crashes, 36 of which involved non-life threatening injuries, and made 31 drunken driving arrests as part of an extended Labor Day weekend enforcement program.
The State Police are focusing on drunken driving violations, aggressive drivers, distracted drivers and speeding.
State Police have handed out 886 speeding tickets and 89 seat belt violations, as well as 1,952 other hazardous moving violations.