Severe Cold in the Forecast Prompts State of Connecticut to Open Warming Centers
This article was published on: 03/3/17 10:21 PM by Mike Minarsky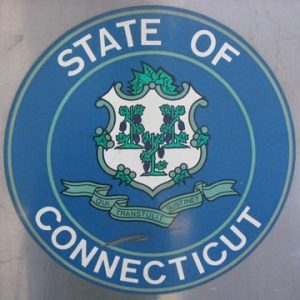 Gov. Malloy today announced that in anticipation of temperatures over the next couple of days that are forcasted to be in the single digits and wind chills potentially below zero, he will be activating the states Severe Weather Protocol beginning 5pm Friday through 10am Sunday, March 5th. Malloy stated that anyone looking for shelter is urged to call 211 to receive protection.
While activated, the protocol directs staff from the state's Department of Emergency Services and Public Protection, the Department of Social Services, the Department of Mental Health and Addiction Services, and the Department of Housing to coordinate with 211 and Connecticut's network of shelters.
Griswold 1st Selectman Kevin Skulczyck is currently working with authorities now and will have information shortly.
For Information on what to do in severe cold, follow this link for information