Plainfield Superintendent Wants to Change Re-Open Plan For Plainfield Public Schools
This article was published on: 08/20/20 11:45 AM by Mike Minarsky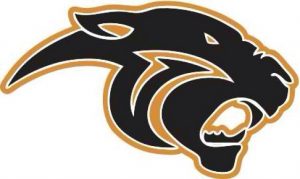 Plainfield parents are a little confused after a robo-call came to them in reference to the Plainfield Public School schedule for the upcoming school year that is less than 2 weeks away from beginning.
Here is what we know about this. Plainfield Public Schools will start school with the hybrid method for one week. This is for the students to meet and get to know their teachers a little before they will switch to a full distance learning model after just one week of hybrid. The full distance learning is scheduled for 1 month, but may go longer depending on conditions.
This is the recommendation of Plainfield Superintendent, Kenneth DiPietro. According to Plainfield Board of Education Chairman Christi Haskell, "The Board will have their meeting on the 9th. At the July meeting we authorized the superintendent (DiPietro) to make decisions as necessary. On the 9th we will discuss more. I am confident that we are trying to do the best that we can taking into account the information we have and everyone's safety." This is only a recommendation at this point, however as Haskell says, DiPietro was given the flexibility to make these calls.
SNSN Radio Online News will continue to follow this story.