Plainfield Seniors: AARP Smart Driver Course
This article was published on: 11/4/17 9:26 PM by Curt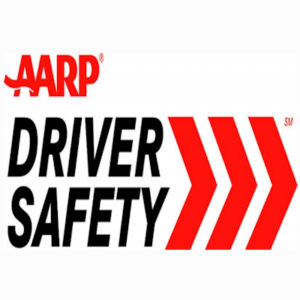 PLAINFIELD, CT     Plainfield Senior Center at 482 Norwich Road is hosting an AARP Smart Driver Course for seniors.
November 9th from 12:30-4:30PM.
The cost is $15.00 for AARP members, and $20.00 for non-AARP members.
Only cash or checks (made to AARP) are accepted.
Participants should bring something to write with and must arrive 10 minutes early to complete the registration process.
Refreshments will be provided.
Pre-registration is required.  Call 860-564-1819.