Plainfield Re-Hires Vachon As The Town's Finance Director
This article was published on: 12/24/19 4:44 PM by Mike Minarsky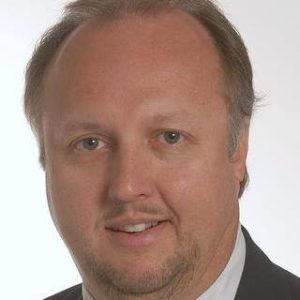 The town of Plainfield held a Board of Selectmen meeting on 12/23/19 at Plainfield Town Hall, with one of the items that were discussed was the hiring of a new Finance Director for the town.
Back on April 13, 2019, the Town of Plainfield, under the direction of then First Selectman Cathy Tendrich terminated Finance Director Kelly Vachon who had been in that position since 2006. There was much conversation in the town as to why Vachon was released from her post with nothing much of an explanation other than she was considered by Tendrich as not being a team player. This according to current First Selectman, Kevin Cunningham. Cunningham also stated that there were no written warnings or verbal warnings administered to Vachon during her tenure, but since she was an at will non contractual employee, those terms and conditions didn't apply to Vachon's employment.
Plainfield appointed Ron Cicatelli to the post which was meant to be temporary position while a search for a new permanent replacement was found. In October, Tendrich and a committee of 4, interviewed candidates for the position with no appointment. After the election, Kevin Cunningham and Board of Finance Chair, Tom Sinkewicz, interviewed 7 candidates, one who happened to be Vachon who immediately gained employment with the Town of Brooklyn in the same position as she had in Plainfield. Cunningham stated that he felt that Vachon was the best person for the job, and has the town's support.
"We are working to hire the right people for Plainfield to put the town in a better position financially" Cunningham stated in a phone interview.
Cunningham also mentioned that he was going to be putting together an agreement of mutually understood terms with Vachon to avoid any conflict in the future. Vachon will assume the Finance Director's job, once again, just after the New Year.