Plainfield Misses On Both Budgets At Town Vote
This article was published on: 05/21/19 4:54 AM by Mike Minarsky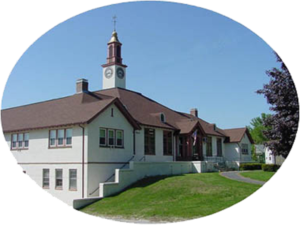 Only a total of 801 votes were cast in today's Plainfield  budget referendum which represents approximately 10% of the registered voting base in Plainfield.
Both the General Government budget (2% increase) and the Education budget (1.56% increase) failed on Monday, but not by much. The government budget failed by 9 votes and Education budget by 5.
The Board Of Finance will have to search for deeper cuts in Both Budgets before another referendum date is set.