Officials Identify Body in Pachaug Pond as Missing Snowmobiler
This article was published on: 02/15/18 11:34 PM by Mike Minarsky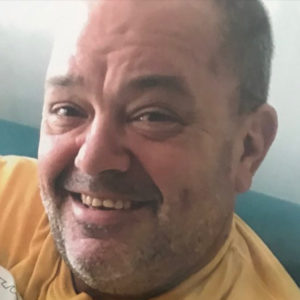 DEEP officials have officially identified the body pulled from Pachaug pond as 56 year old John Dubois who went missing in a snowmobile accident on December 16, 2017.  There had been many rescue attempts to locate the body of Mr. Dubois where various methods were used including sonar.  Speaking to Capt. Lundine of DEEP, the water and the environment made it very difficult to locate the missing man.
According to DEEP, there was someone at Pachaug Pond daily.  Tuesday something was spotted in the water not far from what was discussed as the potential point of accident.  Griswold and Jewett City Fire Departments had responded to the scene and were able to remove the body of Mr. Dubois successfully.
Cause of death has been reported as trauma to the head and being in the cold water.  The incident is being described as an accident.