NFA / New London Football Game Moved Over Security Concerns
This article was published on: 11/20/19 5:56 PM by Mike Minarsky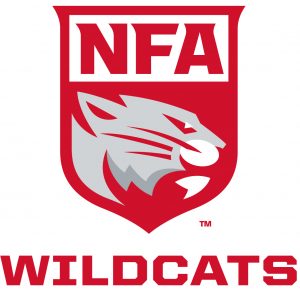 The Norwich Police Department, New London Police Department, and Norwich Free Academy convened last week in regards to citizen and student safety during the proposed Thanksgiving Day football game. Both New London and Norwich Police recommended to Norwich Free Academy officials to change the date of the game due to recent conflict between citizens from both cities.
The Norwich Police Department feels that it is in the best interest of all involved parties to move the date and time of the game; however the ultimate decision was made, under advisement, by Norwich Free Academy.
We realize there may be some who are inconvenienced by the change, but we strongly uphold our commitment to the safety of our citizens. As of this date there have been no specific threats made about Norwich Free Academy, the Thanksgiving Day game, athletes, faculty, or students.
Enhanced security measures will be in place to ensure safety is the utmost priority.  The game is scheduled for November 27 at 1 PM.