Town Referendum NOT Set For May 21, Needs To Be Voted on By Board of Finance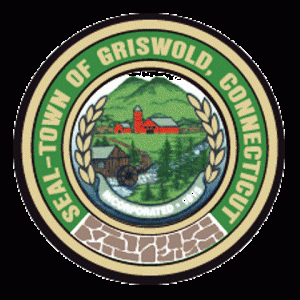 The referendum date has NOT been set for the 3 bonding projects here in Griswold that has been talked about most of the year. May 21, 2019 is a TENTATIVE date that Griswold voters will be asked to go to the polls to vote yes or no on 3 projects that require bonding. The date can't be set until the Board of Finance votes on and approves the 3 projects, which is to be Tuesday evening. If that happens, the Board of Selectmen will hold a special meeting, most likely on Thursday to set a referendum date. The first of the bonding projects is so the town can put infrastructure on rte 164 and 201 which could attract new tax paying business here to town. The next would be the gas connection to the Griswold School Campus, and the 3rd is for the building of the new Griswold Senior Center which would go on Taylor Hill. If you go to the SNSN News and Discussion page on Facebook, you will see the minutes and information from the last Board of Selectman meeting regarding these items. Voting will take place in 2 locations, at the Griswold Town Hall, and Pachaug Town Hall on May 21. SNSN will continue to bring you information on the projects so that you, the voter, can make an informed decision.
Below is a link to the latest Board of Selectman meeting minutes, and at the bottom it spells out in detail what the projects are, and their costs.