State Rep Lanoue and Griswold Pride To Hold Rally In Jewett City On Saturday 2/16/19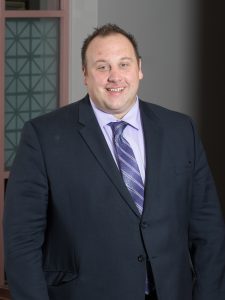 Rep. Lanoue and members of Griswold PRIDE will be holding a press conference and rally on Saturday, February 16, at 1 PM in Veterans Memorial Park about their joint effort to expand the CRISIS Initiative into Troop D.
The initiative allows state police barracks to help those battling the opioid epidemic by referring them to treatment services immediately following an arrest, overdose or referral by friend or family member. Yesterday, Rep. Lanoue and Miranda Mahoney of Griswold PRIDE testified in support of his proposed bill, H.B. 6158, which supports the expansion of the program.
All are encouraged to attend
Link to bill: https://www.cga.ct.gov/asp/cgabillstatus/cgabillstatus.asp?selBillType=Bill&bill_num=HB06158&which_year=2019