Oakdale Man Under the Influence Runs Into Bus With Students Aboard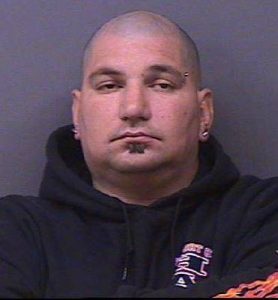 On June 13, 2019, Norwich Police Officers responded to the area of North Main St and Burnham Square for a report of an accident. Upon investigation, it was learned that the accused, 40 year old Mark Ingres of Oakdale, that his car struck a First Student Bus occupied by students. No students were injured on the bus. Officers on the scene suspected the accused, Mark Ingves, was operating under the influence of drugs. A Drug Recognition Expert was contacted and Ingves was arrested for Failure to Drive Right/Operating Under the Influence of Drugs/ Operating Under Suspension. The accused was held on a $15,000 surety bond.
No additional information is available at this time.