Norwich Police Seeking Assistance From Residents Regarding Recent Car Burglaries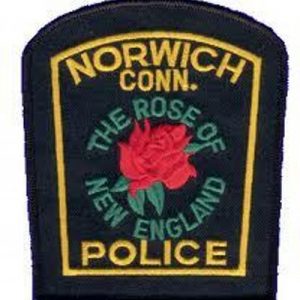 ​On April 4, 2018, the Norwich Police Department Patrol Division responded to numerous reports of car burglaries in the Norwichtown area. The burglaries occurred between 04/03/2018 at 8:00 P.M. and 04/04/2018 at 6:00 A.M.
The burglaries were majoritively into unlocked vehicles. The Norwich Police Department is seeking the assistance of the public in solving these cases. Citizens with any video surveillance, or who saw or heard anything unusual during these hours are encouraged to come forward.
All information or further reports of burglaries from this evening can be forwarded to Officer First Class Rosedale. As always, anyone with information who wishes to remain anonymous may contact the NPD Tip Line at (860) 886-5561 ext. 4