Connecticut State Police Score Large Marijuana Seizure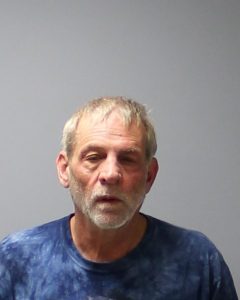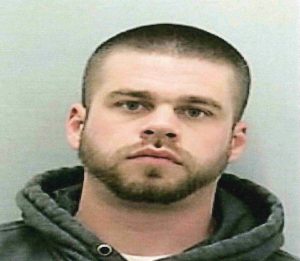 Enfield, CT (1900206011): On Monday, April 29, 2019 at approximately 4:40 p.m., Troopers from Troop HHartford conducted a motor vehicle stop on a U-Haul box truck being operated by 30 year oldJoseph Courtney of Manchester in the area of Elm Street in the town of Enfield.  Probable cause was established that the vehicle might contain contraband. The vehicle was subsequently searched with the assistance of members of CSP-Statewide Narcotics Task Force (SNTF-NC) and Homeland Security Investigations (HSI).
As a result of the search, investigators located and seized approximately 200 pounds of packaged marijuana, assorted "vape" cartridges and $7,500.00 in US currency. Courtney as well as his passenger, 62 year old Maurice Sherman were taken into custody and transported to Troop H for processing. Sherman and Courtney were both arrested on various narcotics charges and each held on $100,000.00 bonds. Both were scheduled to be arraigned in Enfield Superior Court.
Investigators also obtained additional information that the arrestees may have been traveling to a self storage unit in Enfield. Investigators subsequently secured a search and seizure warrant for a storage unit at Public Storage located at 115 Elm Street in the town of Enfield. As a result of the search warrant service, $190.00 in cash, 3 lbs of Psilocybin mushrooms, 5lbs of marijuana, THC vape cartridges, THC wax and packaging material was seized.
Additional charges by warrant will be forthcoming.