2 Women Steal Narcotics from Employer. One gets arrested, One Dies from Using It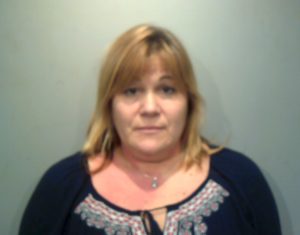 Back on September 8th of 2016, State Police as well as the Eastern District Major Crime Squad was assigned to investigate an apparent overdose that resulted in the victim dying.  The deceased had been found at her residence in Ashford, unresponsive.  EMS personnel responded and pronounced her dead at the scene.  There were obvious signs of narcotic use.
The investigation resulted in determining the accused, Jessica Hill had conspired with the deceased to steal morphine from her's and the deceased's place of employment in Mansfield.  After the theft, both returned to the deceased's residence where they both used the narcotic. Hill was arrested and released on a $10,000 bond and is due on court on Jan 9th.