Middle School Teacher In Newtown Resigns after Carrying Gun on Campus
This article was published on: 07/3/16 3:56 PM by Curt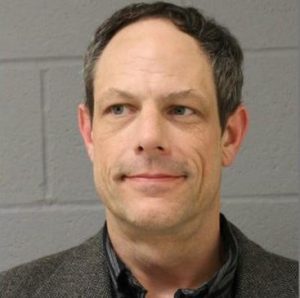 Newtown Middle School teacher Jason Adams, arrested April 6 for carrying a weapon on school grounds, resigned at the end of the year. Adams, who has a valid pistol permit, was carrying his loaded .45-caliber pistol in a holder, and was observed carrying the pistol. Adams was detained by school security.
Adams was placed on administrative leave as Connecticut state law prohibits the possession of firearms on school grounds.
Newtown Middle School is less than 2 miles from the site of the December 2012 shooting rampage at Sandy Hook Elementary School that killed 20 first-graders and six educators.
Woodstock Academy recently approved 3 of their security officers who are retired police officers, will be permitted to carry loaded weapons on campus next school year.