Memorable Moments at the Plainfield 1st Selectman Debate
This article was published on: 10/28/17 3:22 PM by Curt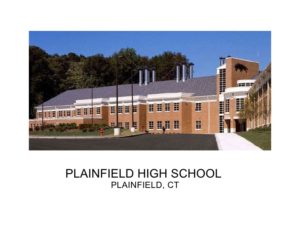 PLAINFIELD, CT           On Thursday, October 26, 2017 at Plainfield High School all four Plainfield 1st Selectman candidates participated in a debate hosted by the taxpayers. There were approximately 100 people in attendance. The Debate was organized by Melissa Ferman, a resident of the state of Georgia. Ferman however, does own property in Plainfield that she pays taxes on.  Moderating the debate was The Honorable Maureen C. Mooney.  There were many memorable moments throughout the taxpayer's debate, "For the People, By the People".  Below, the results of online poll from after the debate is listed.
Dan Reale According to the Wolverine Radio Poll: Who won the debate at PHS? Dan Reale is the Winner. He seemed to steal the show on a few occasions with his commentaries. Some memorable moments from Mr. Reale included comments about not wanting to clap for the "Status Quo" candidate, Cathy Tendrich. Mr. Reale stated that he was taking the Petition case to the Supreme Court, whilst receiving heckling from the current 1st Selectman, Paul Sweet, seated in the front row. Another hot topic for Mr. Reale was the heroin epidemic in Plainfield, in which he felt strongly that Narcan is a solution, which helps in saving lives. He received much applause throughout the debate.
Cathy Tendrich In Second Place with the Wolverine Radio Poll. Ms. Tendrich spoke about her belief in small businesses and not just manufacturing jobs for Plainfield. She stated that working together with the police, school systems and families in the community were priorities for her if elected. She also disagreed with having a pay by weight transfer station for bulky waste. Additionally, Ms. Tendrich explained that she does not believe that Narcan is the solution for the Plainfield heroin epidemic. Rather, she believes that education and drug programs are the solution which she would bring back into the school systems.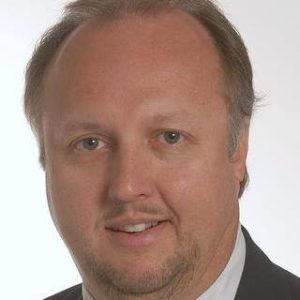 Kevin Cunningham In Third Place.  Mr. Cunningham stated that bulky waste is a town issue, that Plainfield's surrounding towns have pay by weight transfer stations that work well for them. He believes that taxpayers are paying for the bulky waste removal service in their current taxes and it should remain a town issue of concern. His solution was to have a pay by weight transfer station for the townspeople in Plainfield. Regarding discussing lawsuits Mr. Cunningham stated that as candidates for 1st Selectman it was important to be willing to discuss all topics relevant to Plainfield. Additionally, he believes in accountability and open-door policy with townspeople.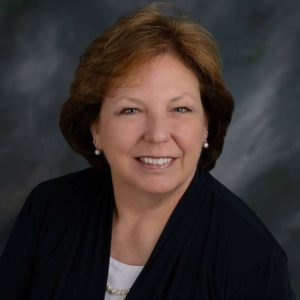 Vickie Meyer In Fourth Place.  Ms. Meyer stated that she wants to see manufacturing jobs brought back to Plainfield and it is important to clean up the Kaman and Inter-Royal sites. Another topic of concern for Ms. Meyer was the water contamination issues in Moosup Village. She wants to see manufacturing jobs brought back to Plainfield. Additionally, Ms. Meyer stated that litigation topics should not be discussed in the debate process, and Plainfield should not be in the garbage business.
***Please Note that the Wolverine Radio Facebook Poll was NOT a scientific poll and results based solely on voters in that group***
***Wolverine Radio is affiliated with Mr. Cunningham ONLY in the capacity of co hosting a Friday morning talk show.  Wolverine Radio has not and will not endorse any of the candidates.***
Authored by ~Shannon Lee D