Kenwood Tragedy Suspect Faces New Charge
This article was published on: 07/12/18 2:56 AM by Mike Minarsky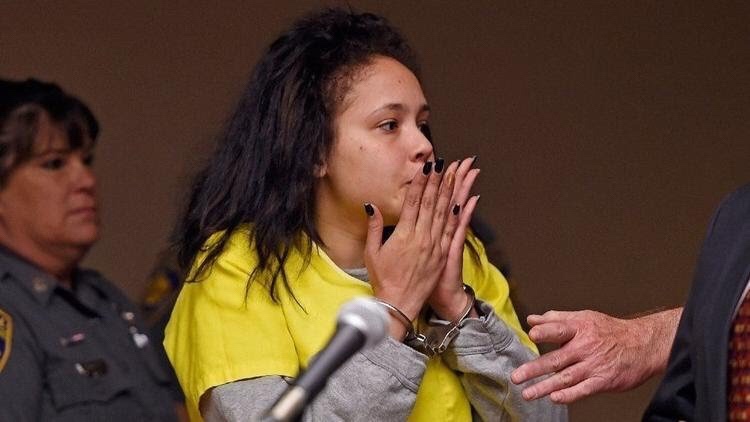 23-year-old Ruth Correa of Hartford, accused of helping to murder three members of a Griswold family in December, has pleaded not guilty to a newly added charge: second-degree arson related to the destruction of a family member's car. Following her arrest on May 12, it is the eighth charge she faces relating to the December tragedy. Correa's brother, Sergio Correa, already faces the same eight charges.
Fred Decaprio, her attorney, made the plea on Wednesday in New London Superior Court on her behalf. During an appearance by Correa last month, DeCaprio entered not guilty pleas to the seven other more serious charges Correa faces: murder with multiple victims, three counts of felony murder, home invasion, first-degree robbery and first-degree arson.
She is currently being held on $2.5 million bail and is scheduled to return to court August 14.