Jewett City Drug Dealer Sentenced to Prison
This article was published on: 07/7/16 9:01 PM by Curt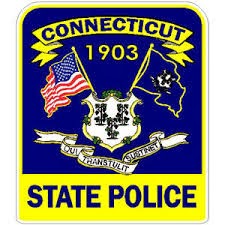 Allan Benoit, 52, of Jewett City, was sentenced in New London Superior Court Thursday to three and a half years in prison, after pleading guilty to two counts of sale of heroin. Benoit was arrested in 2015 after selling heroin to undercover police officers in 2014 and again on Jan. 18, 2015, and Feb. 7, 2015.
The Statewide Narcotics Task Force raided Benoit's home at 24 Maple Street, in Jewett City on Feb. 19, 2015, and seized two bags of heroin, a .243-caliber rifle from the attic and a .50-caliber black powder rifle in a bedroom. Benoit, a convicted felon, with previous arrests for narcotics possession, weapon in a motor vehicle, criminal impersonation, probation violation, second-degree larceny, second-degree assault and first-degree robbery, was prohibited from having any firearms in his possession. Benoit was charged with heroin possession and criminal possession of a firearm.
Benoit has been in prison since his arrest in 2015, held on $50,000 bail. Upon his release from prison, Benoit will face seven years' special parole, more strict than probation.