Griswold Town Hall Not Yet Opened to the Public… Yet
This article was published on: 07/30/20 1:22 PM by Mike Minarsky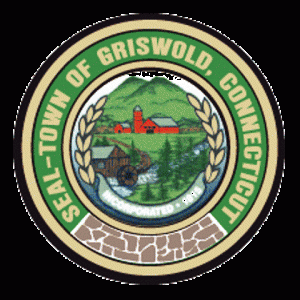 As of right now, the Griswold Town Hall is not open for business to walk in traffic from the public.  It IS open and fully staffed as it has been since the pandemic restrictions began.  You can still pay your taxes, town meetings are accessible to the public via online and telephone conferences.
But, when are they going to open their doors where you can walk in, and go straight to the tax collection window, the First Selectman's Office and others…
According to Todd Babbitt, Griswold First Selectman, it will still be a couple of weeks because plexi glass has finally arrived.  It was difficult because plexi glass wasn't able to be obtained through normal channels due to their being no supply.  Everyone needed it!  Now, they have to place the plastic glass borders in various areas, some have to be retro-fitted to certain areas in Town Hall, as well as training being administered to the staff to discuss best practices.
Expect Town Hall to be open Mid August.