Griswold Town Hall and Slater Library Closes Doors To the Public Due To Coronavirus Fears
This article was published on: 03/18/20 2:59 PM by Mike Minarsky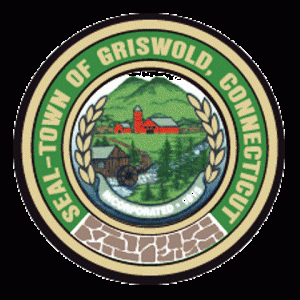 On Thursday, March 18, The Griswold Town Hall will be closing to the public in attempts to stop the spread of the Coronavirus. However, the town will remain in operation and will be staffed. If you need to file paperwork for anything, you can still do so as a mail slot was installed on the right side of town hall's front doors. Building permit applications, death or cremation certificates, tax payments and others can be dropped of in the slot. If you walk up to the front doors, you will see 2 signs, one on the left, and one on the right directing you to exactly where the drop off slot is.
Building inspections are also still being performed, but only on new construction at this time. No inspections will be done during the outbreak on existing construction.  The town of Griswold and Borough of Jewett City has filed for a state of emergency which would allow the town and the borough access to reimbursements from FEMA if needed.
The Griswold Transfer station is going to be open on Wednesday March 18, but you will have to unload your own truck or vehicle. No assistance will be available. It's also still up in the air if whether or not the transfer station will be open to the public this Saturday.
The Slater Library is now closed to customer's until further notice and all programs have been cancelled.