Griswold Residents Voices Loud And Clear Voting No On Proposed State Police Training Facility
This article was published on: 06/22/16 11:59 PM by Mike Minarsky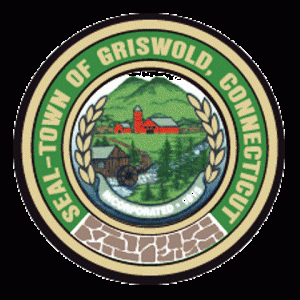 The residents of Griswold spoke loud and clear on Wednesday evening at Griswold High School during a special town meeting.
513 ballots were handed out and 500 votes were cast. 437 Residents voted against the town hiding a gun range on Lee Rd, with only 63 voting in favor.
Phil Michel will have a complete rundown of events in his morning news report on Wolverine Radio starting at 7am.