Griswold Board of Finance Says No To Anti Gun Range Legal Funding
This article was published on: 09/20/17 2:32 PM by Mike Minarsky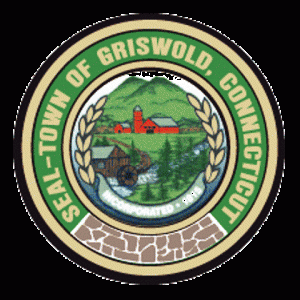 Tuesday evening, the Griswold Board of Finance met at the Griswold Middle School.  The item getting the most attention on the agenda was whether or not the board was going to allocate $75,000 for legal fees to fight the state proposed gun range.  According to Board of Finance Chair Scott Davis, a motion was made at the meeting on this issue but failed to get seconded.  "It died on the floor" said Davis of the motion.
There was supposed to be a special meeting of the Board of Selectmen on Wednesday to set a date for a Town meeting on this issue to decide whether or not this will go to referendum.  That meeting will obviously not take place.
At the last Board of Selectman meeting September 12th, this agenda item was sent to the board of finance by the Selectman through a motion by Kevin Skulczyck.  At that meeting, Protect Pachaug/Keep Griswold Quiet advocate Pam Patalano asked about petition possibilities if the money isn't allocated.
There had been rumors that the land in question, owned by Mr. Button, had already been sold in a "secret" deal to the state.  There is currently no record at Griswold town hall of any sale of the property according to the town clerks office.