Griswold Board of Finance Holds Meeting To Elect New Board Member
This article was published on: 09/9/20 12:21 PM by Mike Minarsky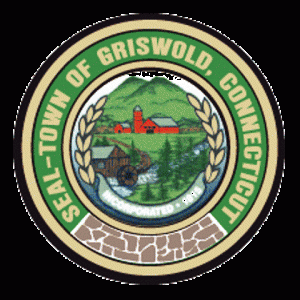 On Tuesday night the Griswold Board of Finance met with the intention of electing a new member to the board to fill the hole left by outgoing chairman Brian Baker. Three applicants sent in letters of interest. Griswold Residents Amanda Brycki, Dana Bennett, and former Franklin first selectman of 18 years, Richard Matter. Board members asked questions of the candidates before nominating both Brycki and Bennett. It went to a vote and it was a dead heat 3-3… Because of the tie, no member was elected, and quite possibly the seat may remain empty until the 2021 election.
The voting was as follows:
Steve Mikutel – Amanda Brycki
Gail Rooke-Norman – Amanda Brycki
Alex Grzelak – Dana Bennett
Valerie Grills – Dana Bennett
Dan Webster – Dana Bennett
Scott Davis (Chair) – Amanda Brycki
There was a second round of voting in which no one changed their vote and the tie remained. All board members did vote party line.  Dana Bennett is a republican and Amanda Brycki is registered as a democrat.
However, it is also believed that the Board of Selectmen can elect a member to the post after a period of time a candidate is not selected.