EXCLUSIVE: Griswold Public Schools To Fully Open On August 31, 2020, But…
This article was published on: 07/10/20 3:22 PM by Mike Minarsky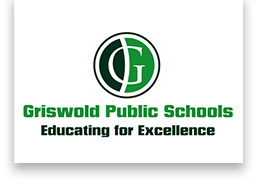 According to Griswold Public Schools Superintendent, Sean McKenna, all school on the Griswold Campus will be open for classes on August 31st under guidelines that are set by the state. However, and this is a big however… Students will be given the option of distance learning as well.
Mr. McKenna stated that they have to have a plan in place and submitted to the state as well as the Board of Education by July 24, 2020. The process will continue to the Board of Education, and then to meetings with parents.
This is a developing story and SNSN Radio will continue to follow as more information comes available.