Election Season Starts to Take Shape With Republican Primaries In Eastern Connecticut
This article was published on: 09/11/19 2:13 AM by Mike Minarsky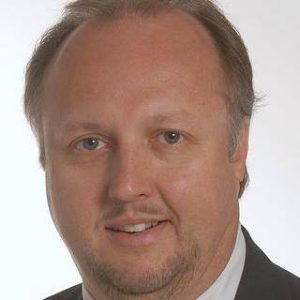 The towns of Voluntown and Plainfield held primaries for their respective republican candidates on Tuesday, September 10, 2019.
Voluntown saw incumbent First Selectman Tracey Hanson challenged by Voluntown Board of Education member, Skart Paul  Although the numbers were not available at the time of this writing, Hanson did win and will go on to the November elections as the town's Republican candidate for First Selectman.  Hanson has spent more than 17 years on different boards and commissions within Voluntown, including one stint as a Selectman.  Hanson did lose in a bid to unseat then 45th district Rep, Kevin Skulczyck but won the First Selectman position a year later.  Hanson is seeking her 2nd term as First Selectman.
In Plainfield, a couple of tandems were running for the GOP First Selectman/Selectman positions.   Former Board of Finance Chairman, Vickie Meyer and Travis Palonen were opposing Kevin Cunningham, who has already spent time as Plainfield First Selectman at one point and Art Gagne looking for his first term as a Selectman.  Cunningham took each district in the vote winning 245-149 while the Selectman vote was a little closer, 214-179, Gagne on top, however, Gagne did not win all of the districts like Cunningham.  Palonen did win the vote out of the 44th district 40-37 and Moosup was close to a dead heat, with Gagne winning 70-68.  Cunningham will face Cathy Tendrich for the 1st Selectman's job in November.