ECC Conference Adds New School To The Mix.
This article was published on: 05/11/17 4:09 PM by Mike Minarsky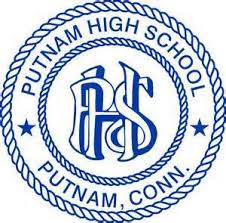 During a meeting on Thursday May 11 2017 the ECC Advisory Board approved a division change and also has added a new team to the mix. Starting in the Fall of 2018 Putnam High School will be joining the ECC Athletic Conference with this addition also come a new division set-up. Starting in every October the league will reset the divisions based on the enrollment in that school for that gender. The only exceptions to this are the teams who have a boys and girls team but have the same coach. Each division will be balanced and the teams will be placed by most recent enrollment. This decision was voted on by athletic directors and principals. The vote end with a 18-0 outcome. The reason for this change was to address the issues with program struggles and to give the athletes a different experience.  Division 1 will not be the top division every year. Each division will have 4 teams or 5 teams if possible.