Crack Disguised as Dr. Pepper
This article was published on: 05/21/16 8:00 PM by Curt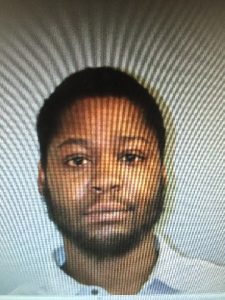 Citizen complaints to the Connecticut State Police about increased narcotic activity in their neighborhoods led to the arrest of a 23-year-old man who police say was selling crack cocaine from his Killingly home.
State Troopers, with several narcotic search and seizure warrants in hand, searched the home of 23-year-old Marcus Gordon, at 33 Mechanic Street, Apt A in Killingly on Friday evening.
During the search of Gordon's home, police found numerous crack cocaine rocks pre-packaged for sale hidden in a Dr. Pepper can.
Connecticut Department of Children and Families was contacted as there were two children, ages ranging from six to eight, living in the home.
Gordon was arrested and charged with possession of narcotics and possession with intent to sell. He is held on a $50,000 bond and is due in court on June 1.