Car vs Pole Car Accident Sends One to Backus
This article was published on: 12/10/18 10:12 PM by Mike Minarsky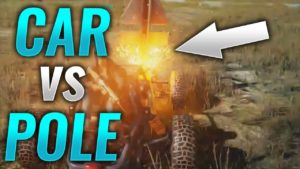 On December 10, 2018, at approximately 11:03 a.m., the Plainfield Police Department and members of the Central Village Fire Department and American Legion Ambulance responded to a reported single car motor vehicle crash in the area of Putnam Road, just east of East Shepard Hill Road.
Harold G. Dimmock 3rd, 26, was traveling northbound on Putnam Road in a 2005 Chevrolet Cavalier. The vehicle Dimmock was operating traveled off the right side of the roadway and struck a utility pole. Dimmock was transported to the Plainfield Backus Emergency Care Center for treatment of minor injuries.
This crash remains under investigation.