Black Rock State Park Skeletal Remains Found, Police Field Multiple Inquiries of Identity
This article was published on: 09/14/20 11:47 AM by Mike Minarsky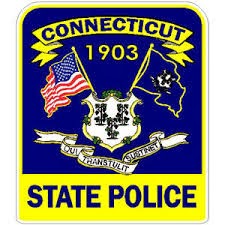 State Police have reported that they have had numerous inquiries regarding human remains that were found in Black Rock State Park in Watertown, Ct. The question? Are these the remains of missing Jennifer Dulos?
The state's chief medical examiner did take custody of the body that was found and preliminary information given to State Police detectives is that this is NOT the remains of Jennifer Dulos. The Medical Examiner did state that they will make a positive identification of the remains and notify next of kin.
The disappearance of Jennifer Dulos remains an ongoing, active investigation. The State Police welcomes any credible sources or information related to this investigation; call 860-696-2500.