Arrest Made after year long investigation from Thompson fatal car accident
This article was published on: 08/12/16 8:55 PM by Mike Minarsky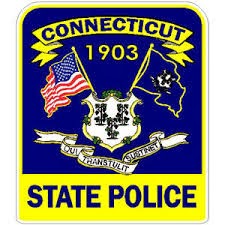 Back on September 9, 2015 , there was a motor vehicle accident at the intersection of Route 197 and Dresser Hill Rd in Thompson that claimed the life of Penny Ann Woodbury of Woodstock.  After nearly a year long investigation, which ended on August 11th when the driver of the at fault vehicle, Omar Velez, surrendered himself at Troop D in Danielson when he learned there was a warrant for his arrest.
Velez was held on $75,000 bond and was presented in court on Friday.  Velez is being charged with Negligent Homicide with a Motor Vehicle, Failure to Obey a stop sign, and being in possession of less than a 1/2 ounce of marijuana.  The investigation was done by Trooper Jonathan Kelo and members of the Accident Reconstruction Team.
Velez is 21 years old and lives in Charlton, Ma.