19 New Laws Go Into Effect For Connecticut July 1st
This article was published on: 07/1/16 11:59 AM by Mike Minarsky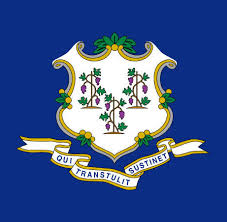 Here are a few:
Cigarette tax increasing from $3.65 per pack to $3.90 per pack.
Military Retirement pay is fully exempt from state income tax.
Marginal income tax rate increases for certain higher income filers.
Luxury goods tax increasing from 7 to 7.75 percent.
Mill rate for motor vehicle taxes is capped at 29.36 mills for the 2016 assessment.
A $20 million cap on the maximum amount of estate tax imposed on the estates of residents and nonresidents who die on or after Jan. 1, 2016. The same cap applies for gift taxes.
Minimum Wage
The States minimum wage increased from $9.15 to $9.60. It is part of a series of increases that will culminate in a minimum wage of $10.10 on Jan. 1, 2017.